Thank you, you have successfully joined the mailing list
Become a Seller

with us today
Please click here if you would like to apply. Members must be full time and professional Sellers, and carry sufficient stock to be able to regularly contribute to the site. Items must be of good quality, in good saleable condition and as described. Good, clear photographs are very important and we run a strict policy as such.
Apply now
GALVANISED
Often overlooked in the past, modern homes are now appreciating galvanised planters, pots, troughs and other pieces they can use in their interior or gardens. Why? well because firstly it doesn't rust, it ages well and has a pleasing silver or grey colour that matches into most schemes. It is pretty hardy too and with time, the white silvery patina slots in perfectly with the flowers and grass in your outdoor space. it's also light, so items are easier to carry and move around. There's really not much to love about it.
View ...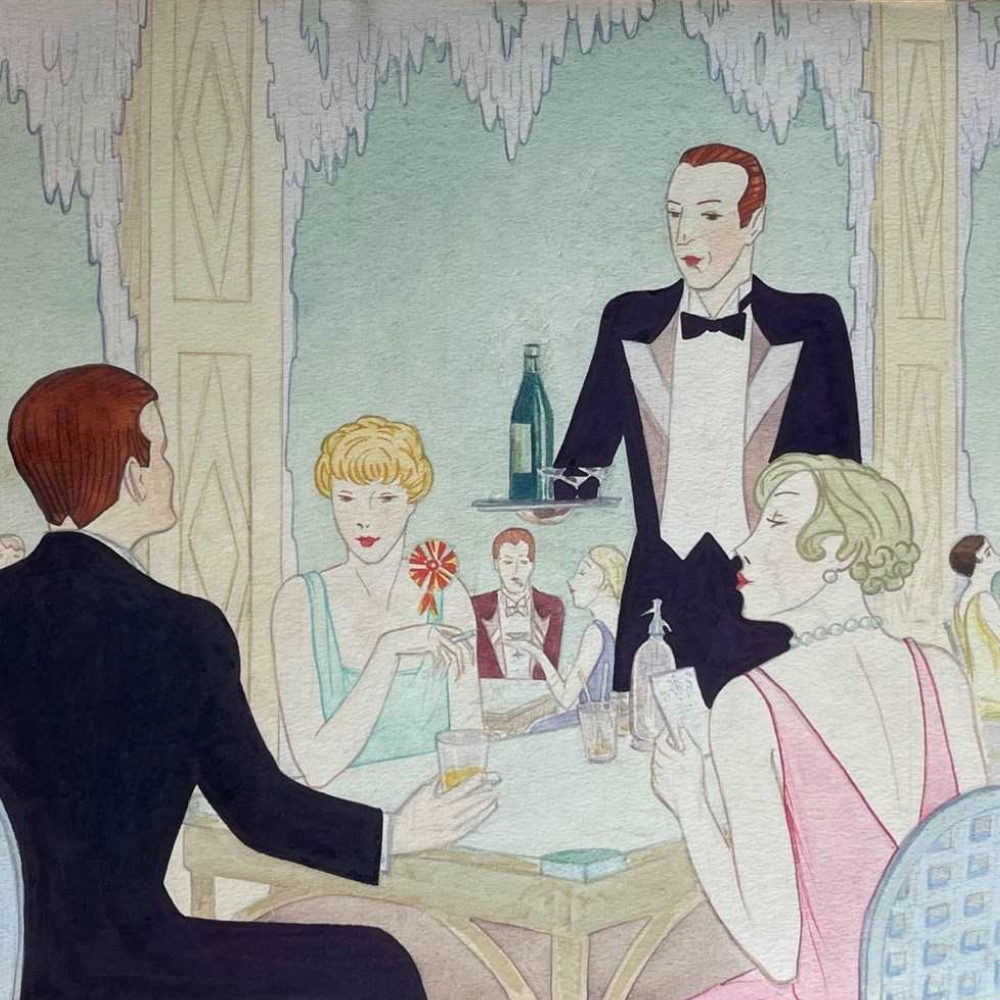 ART DECO ART
A wonderfully cheerful original 1930s Art Deco watercolour of cocktails being served to three stylish figures seated at a table. The watercolour 25.5cm x 30.5cm (37.5cm x 44.5cm including the mount).
View ...
Featured Seller
1010 DECORATIVE
UK FAIRS CALENDAR
The best place to discover and keep up-to-date with all the UK Fair news and dates, is ANTIQUES NEWS & FAIRS, run by Gail MacLeod. A really useful site, for discovering the various Fair organisers, and a great way to keep up with many of our Hoarde Vintage and Decorative Collective sellers throughout the year at these outdoor and indoor events. It is also really useful for visiting Dealers and Designers from overseas and if you need any help with assisted shopping at some of the events, then speak with Gail as she can help you arrange that.
View ...