Thank you, you have successfully joined the mailing list
Become a Seller

with us today
Please click here if you would like to apply. Members must be full time and professional Sellers, and carry sufficient stock to be able to regularly contribute to the site. Items must be of good quality, in good saleable condition and as described. Good, clear photographs are very important and we run a strict policy as such.
Apply now
CHEST OF DRAWERS SELECTION
We have a great choice of chest of drawers from antique to vintage, painted to natural wood. No bedroom or guest room should be without one. The good thing about older drawers, is that they are often better and more solidly made then contemporary pieces, so for hotels and guest houses, they should be more hard wearing and last longer.
View ...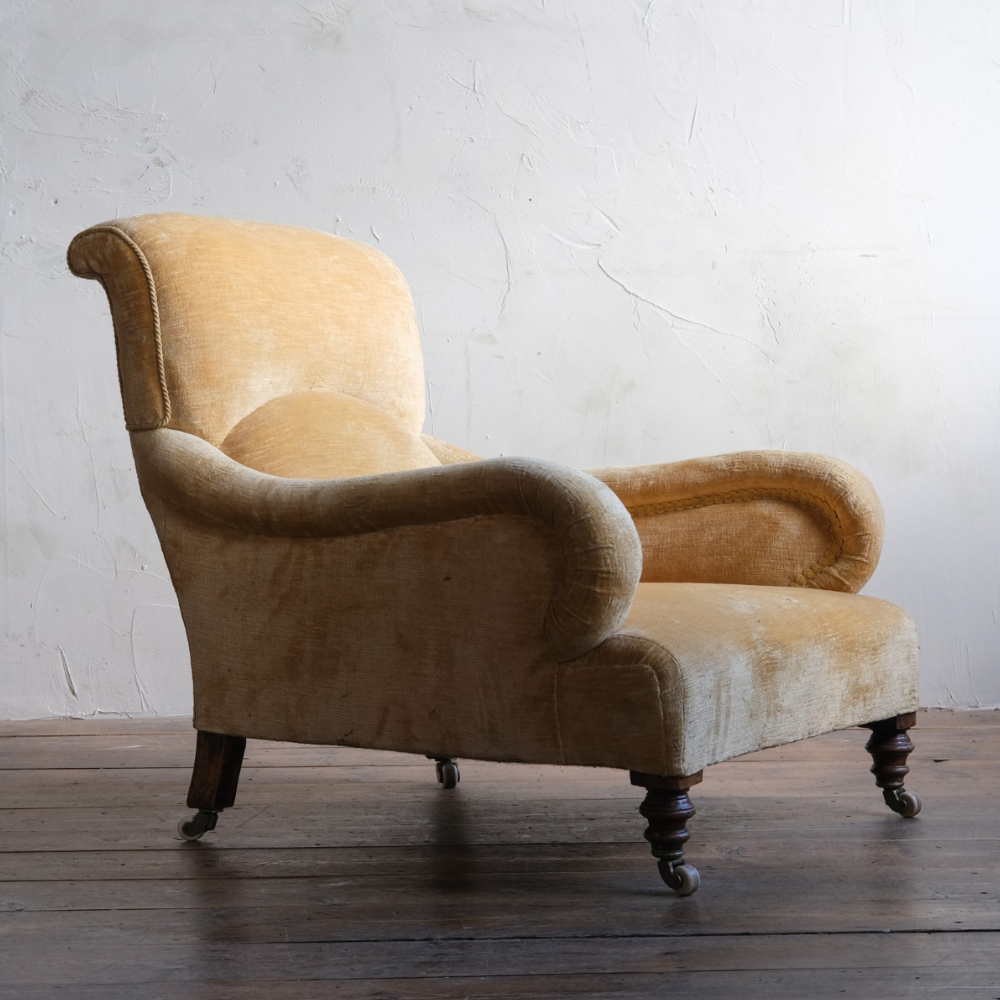 NEW SELLER
We were delighted to welcome recently new Seller DESIRED EFFECT ANTIQUES from West Yorkshire and you can click here to view their Storefront of items. Specialising in country house furniture, particularly seating, shown is a wonderfully deep seated 19th century armchair of classic form in faded yellow or gold. It does require re-upholstery which they can arrange for you separately. Click here to view.
View ...
Featured Seller
FONTAINE DECORATIVE
NEW LOGO & VOUCHERS
WELCOME to our new website. Like sister Marketplace, the Decorative Collective, we have updated usability and improved the design.
You will also notice when using the Hoarde Vintage on mobile, that it will look and feel completely different too. It is easier to view items, easier to navigate and the Client account areas are much more user friendly, especially when moving items into Mood Boards.
Google will like it and we hope you will too.
View ...