Thank you, you have successfully joined the mailing list
Become a Seller

with us today
Please click here if you would like to apply. Members must be full time and professional Sellers, and carry sufficient stock to be able to regularly contribute to the site. Items must be of good quality, in good saleable condition and as described. Good, clear photographs are very important and we run a strict policy as such.
Apply now
BOLLARDS
We do like to bring you the unusual on the Hoarde Vintage and seller DECORATIVE ANTIQUES BY HAMISH WEBSTER has certainly lived up to that. A set of 3 weathered cast stone bollards with chains, for when you need to keep a little privacy on your grass. Comes with 2 lengths of 3.2 meters of old metal diamond chain. One length comes with a wall fixing bracket.
View ...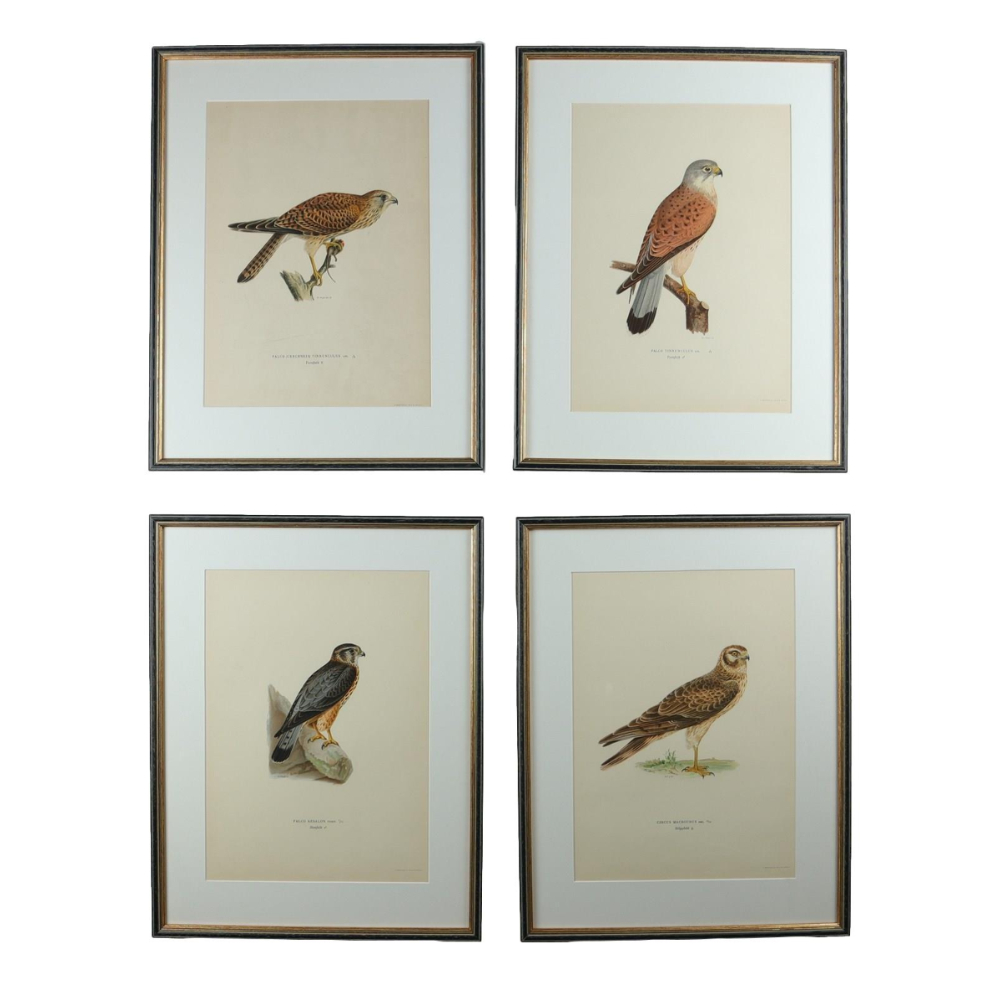 NEW SELLER
We were recently joined by new seller LODESTAR DECORATIVE. Selling a varied selection of prints, engravings and other mediums, but specialising in creating collections of pictures alongside single items, they are a great resource for designers and private clients alike looking for statement wall features anywhere in the home. They cater for Gentlemans offices and study's with pictures of vintage cars and masculine art, and for the Ladies sets of birds, sea life and classical pictures. From antique to vintage, if you're looking for anything in particular, then contact them with your request as they'd love to help you find the perfect set.
View ...
Featured Seller
THE BLACK DOG
NEW LOGO & VOUCHERS
WELCOME to our new website. Like sister Marketplace, the Decorative Collective, we have updated usability and improved the design.
You will also notice when using the Hoarde Vintage on mobile, that it will look and feel completely different too. It is easier to view items, easier to navigate and the Client account areas are much more user friendly, especially when moving items into Mood Boards.
Google will like it and we hope you will too.
View ...